Becoming an Arizona Home Owner
The benefits for those who buy an Arizona home reach far and wide. Not only are there financial benefits to owning a home but there are emotional, social, and societal benefits as well! Take a look at all homeownership has to offer. Also, keep in mind that we can help finance your dreams with some Arizona programs requiring as low as a 3% down payment**
Let's look at some common myths we see in regard to purchasing a home.
AZ Homebuying Fact vs. Fiction
The majority of Arizona home buyers still believe a 20% down payment is required to buy a home. This is simply not true.
More than 70% of non-cash, first-time home buyers made down payments of less than 20% over the last five years.
The typical down payment for 60% of those buying an Arizona home is 6% or less.
Only 13% of young adults (34 and younger) realize they can purchase a home with a down payment 5% or less.
There are a multitude of program options to buy an Arizona home. Depending on your scenario you may be eligible for a variety of down payment options:
FHA Loans – 3.5% down with a 620 score
VA Loans – No down payment
USDA Loans – No down payment
Conventional 97 – 3% down
100% financing options available
Use our mortgage calculators to find out how much home you can afford.
Get Pre-Approved for an Arizona Home!
Buy An Arizona Home With Credit Scores As Low As 600
Geneva Financial is excited to announce that homebuyers can now buy an Arizona home with credit scores as low as 600 on a multitude of our loan programs.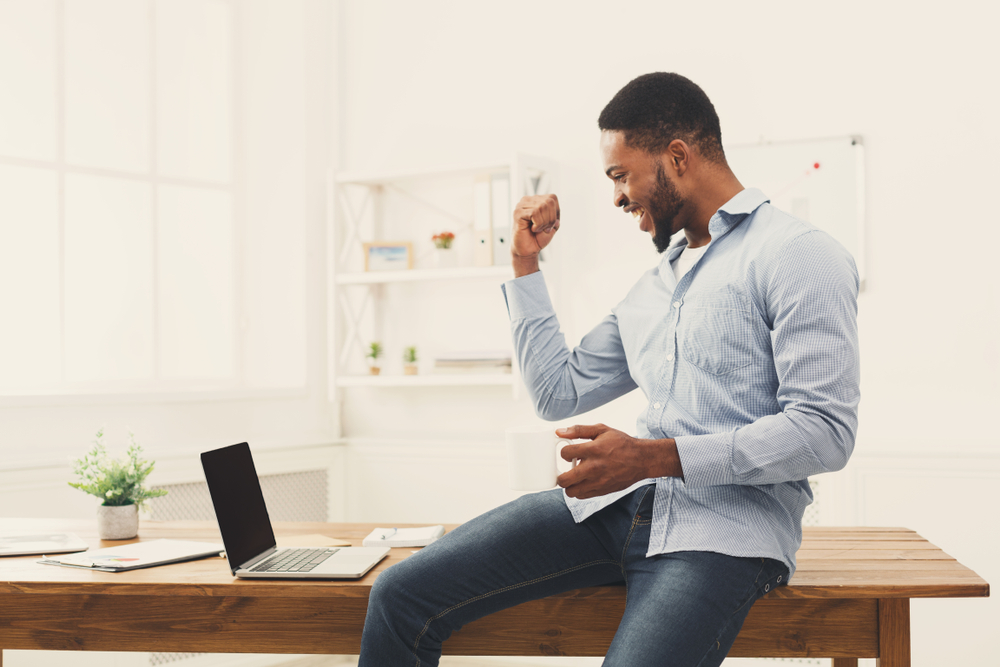 Previously FHA, USDA, and VA Loans to buy an Arizona home required a minimum credit score of at least 620 or higher, We are now accepting credit scores as low as 600!
What does this mean?
We can now serve an even wider range of humans finance the home of their dreams! Your dreams of homeownership may be easier to achieve than you think!
Let's Explore Some Loan Types